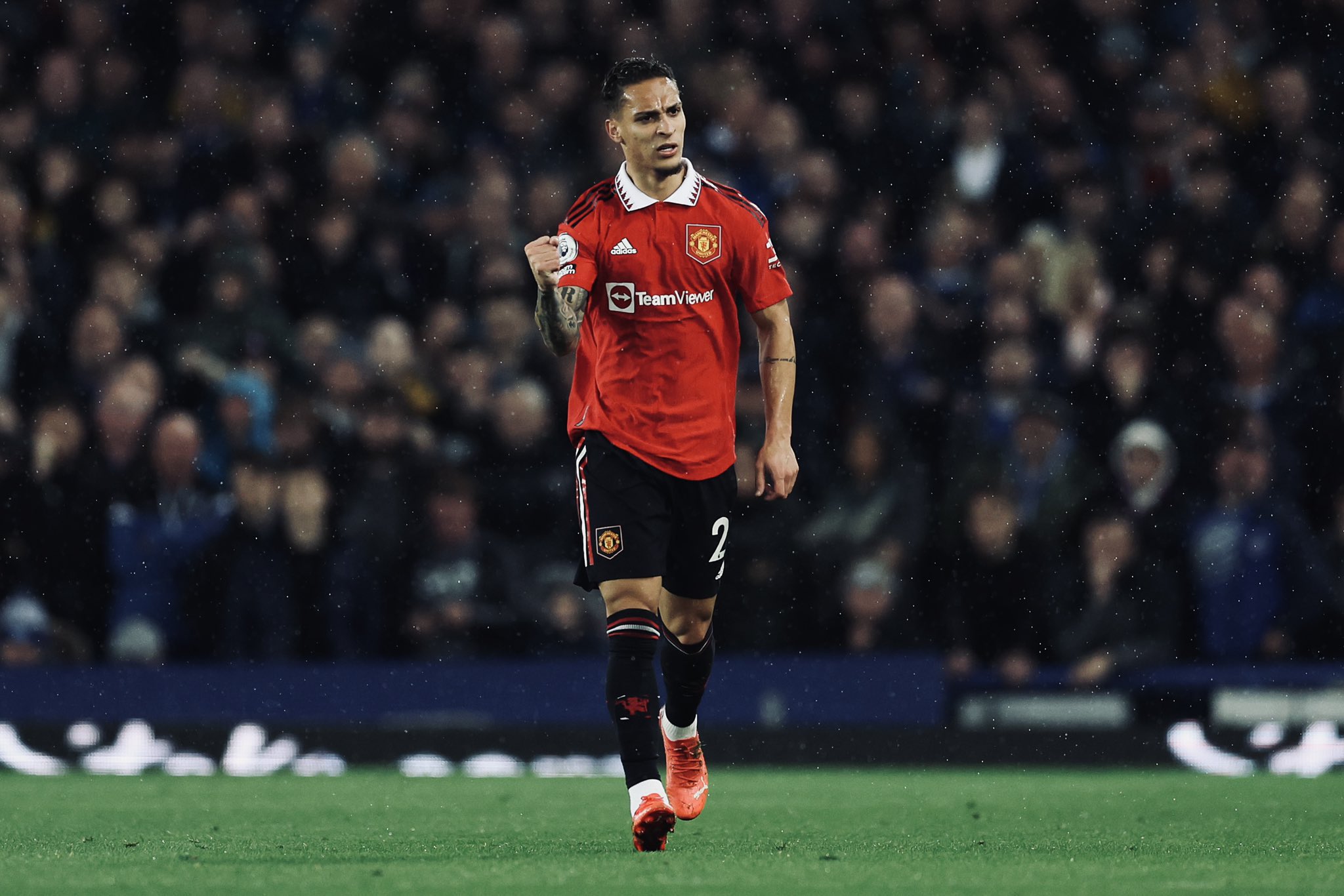 Manchester United forward Antony has reacted to being called up to the Brazil international team squad ahead of their World Cup campaign which starts in the next few weeks. There had been questions raised regarding whether he would be selected for the Selecao especially given how much competition the South American country has in its attack. However, it looks like he has done just enough to convince the national team's head coach Tite that he deserves to be a part of the traveling party for the huge tournament.
A lot of fans, especially that of Manchester United, have commended the young attacker and have stated that the former Ajax man definitely deserves the call-up while a host of others believe that he has not done well enough to earn a spot in the squad. Antony has missed the last few games for Manchester United as he is reportedly out with an injury problem and it looks like Erik ten Hag's side have missed his output in the attack since then. After securing a very narrow win over Real Sociedad in their last Europa League fixture away from home the last time out, they returned to the Premier League to take on an Aston Villa side that recently appointed Unai Emery as their new manager.
United went 2-0 down in less than fifteen minutes against the Villans and ended up losing the match 3-1, Luke Shaw taking the credit for their only goal of the match even though it was a deflected effort. In Antony's absence, United have failed to create proper goalscoring chances and his imminent return has been craved by the Red Devils fans, who hope he can help them turn things around in the attack.
United face Aston Villa for the second time in less than a week as they meet again in a Cup clash later this week, a match ten Hag will be looking to secure victory in.